Fine art street photography with the GX7 – An interview with Gagan Sadana
December 2015
Interview with MirrorLessons as part of their series of 100 interviews with photographers who are using mirrorless camera for their professional work. You can read the interview here.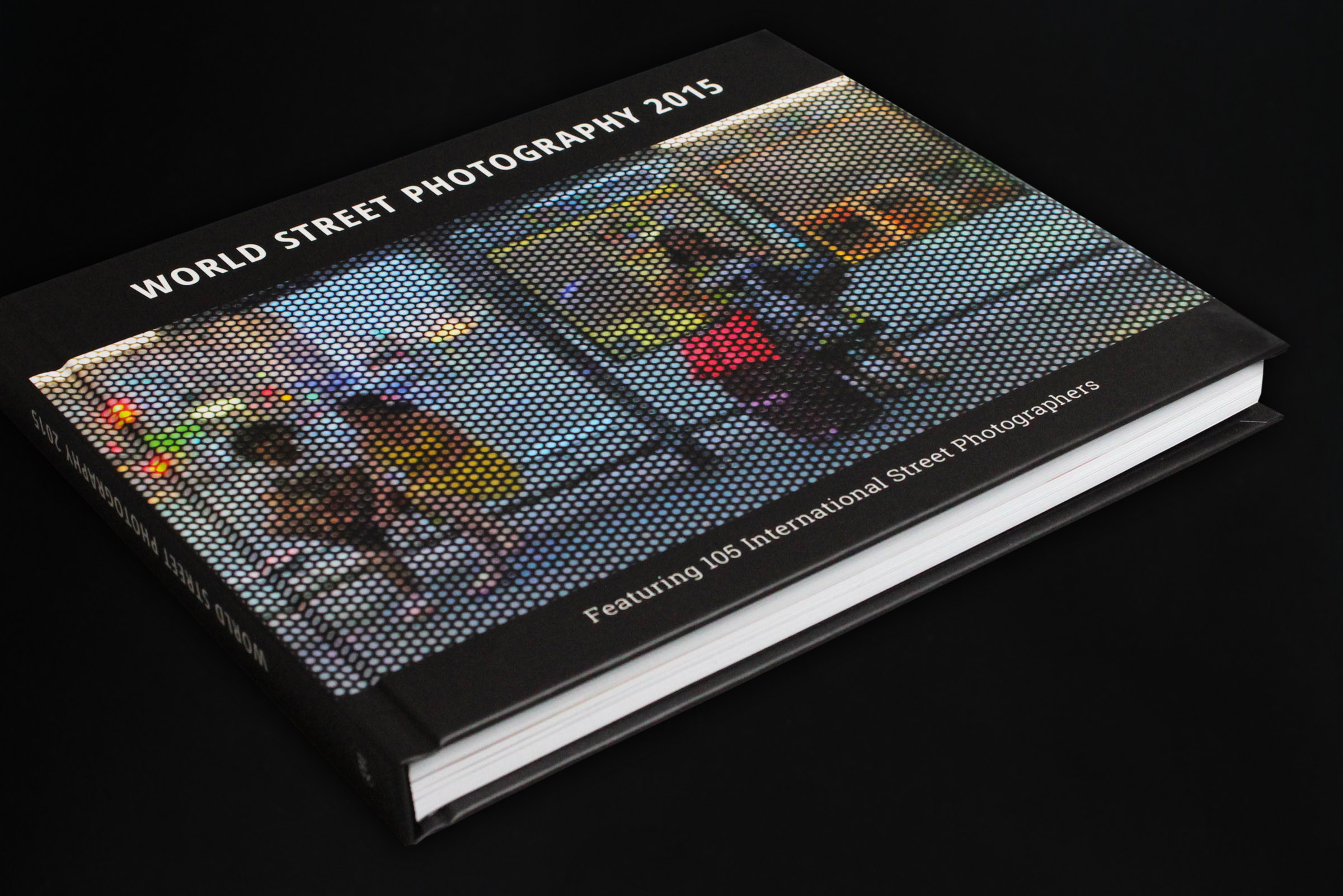 World Street Photography Interview
June 2015
World Street Photography (WSP) interviewed photographers whose work has been published in the World Street Photography Book 2015. Here is the interview I did with Bailey Cooper from WSP.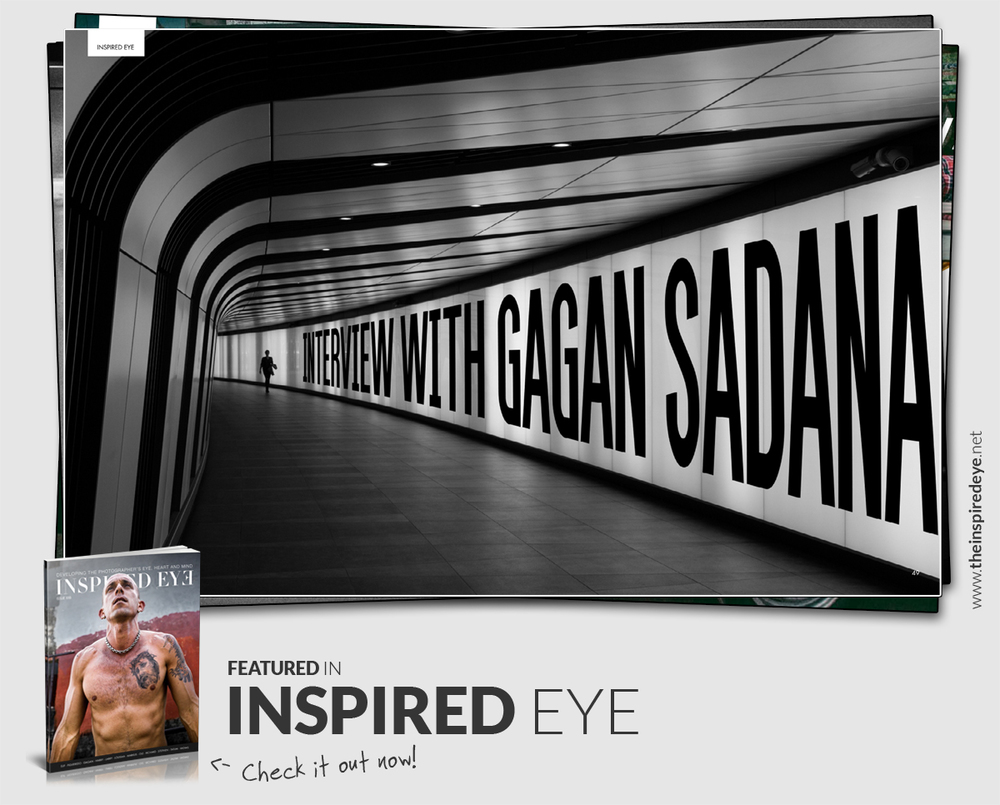 Featured in Inspired Eye Magazine
May 2015
A selection of my work along with my interview was published in the Inspired Eye Magazine Issue 22. It can be purchased here.